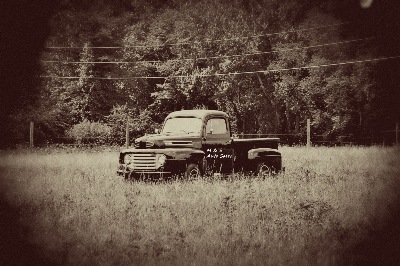 M & S Auto Sales Inc. 867 Holly Springs Rd Mount Airy, NC 27030
Family owned and operated, our low overhead allows us to pass the savings on to our customers. Our goal is to sell dependable vehicles at a fair market price. Our mission is to make friends and customers for life, one's that will keep coming back and refer their friends and family. M & S Auto Sales is not our main source of income. My husband and son have been in the construction business since 1995. Cars have always been my husband's passion and he has passed it on to our son. I'm the wife and mother that pursued the car business after being unemployed for over 2 years, never thought I would enjoy it as much as I have. God has blessed us with the opportunity of starting this business and we are very grateful. I was told from the beginning that the public has the opinion that used car dealers are crooks, we hope to change this perception. There are still honest and trustworthy people in the world. Hope to have the opportunity to serve you and build a relationship that will last many years to come….. M & S Auto Sales Inc.

You can reach us at our office 336-786-9111 or our cell anytime 336-325-0606.

Office Hours:
Monday - Tuesday- Thursday- Friday 11:30am to 5:30pm

Closed on Wednesday's Available by appointment call (Cell: 336-325-0606 or 336-462-4816)

Saturday 10:00am to 2:00pm

Closed on Sundays

We are looking forward to hearing from you.

Direction: Hwy 52 North take exit 141 Holly Springs Ch Rd. turn right at top of ramp 1.02 miles on left. (Hwy 52 South) take exit 141 Holly Springs Ch Rd. turn left at top of ramp 1.02 miles on left.